tesa® 4414 – Strong Polyethylene Surface Protection Tape
tesa® 4414 consists of a UV stabilized polyethylene backing and a high tack, removable acrylic adhesive. The blue translucent color provides a good contrast to surfaces and eases tape detection.
The excellent, continuous outdoor stability for up to 6 months allows clean removal in a wide range of protection applications whenever strong resistance against mechanical damage is required. Therefore, it is especially suited for surface protection jobs in transportation sectors such as railway, marine, special vehicles during assembly, storage and transportation.
Benefits:
• Excellent visibility due to blue translucent color
• The high tack adhesive provides good quick stick to a wide range of surfaces
• Residue free removable up to 6 months even after continuous outdoor use
• Strong polyethylene backing provides good resistance against mechanical damage
• Easy to apply due to low backing elongation when unwind
• Temperature resistance up to 70°C / 158°F (1h)
Main Application:
• For temporary masking and protection of coated surfaces such as aluminum,
metal, glass and other substrates during assembly, storage and transportation
whenever residue free removability is required.
• The temperature resistance makes it also suitable for large area masking
applications during spray painting with subsequent oven drying up to
70°C / 158°F. Paint overspray adheres well to the polyethylene backing.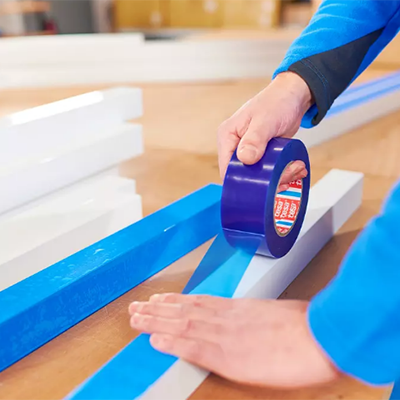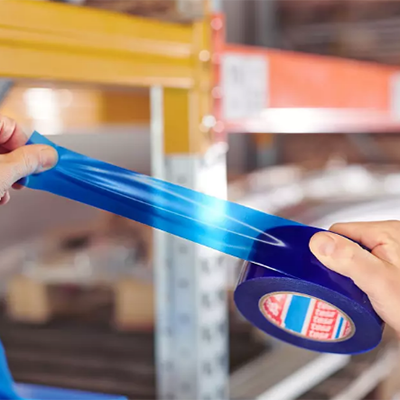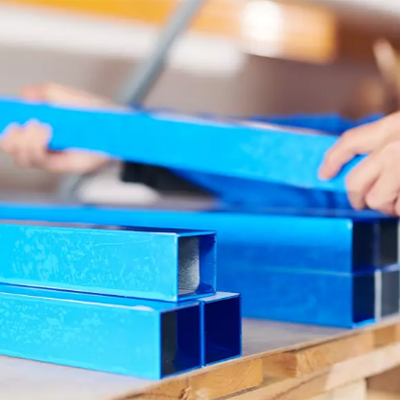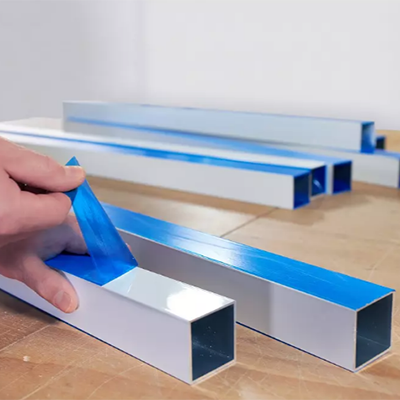 Our consultants are available to provide additional information and pricing.