Distribution –
Adhesive Solutions For Every Requirement
VOLZ® TAPES offers high-quality, adhesive tape solutions for nearly every application from leading manufactures such as tesa®, Intertape®, 3M, Scapa, Nitto, and more.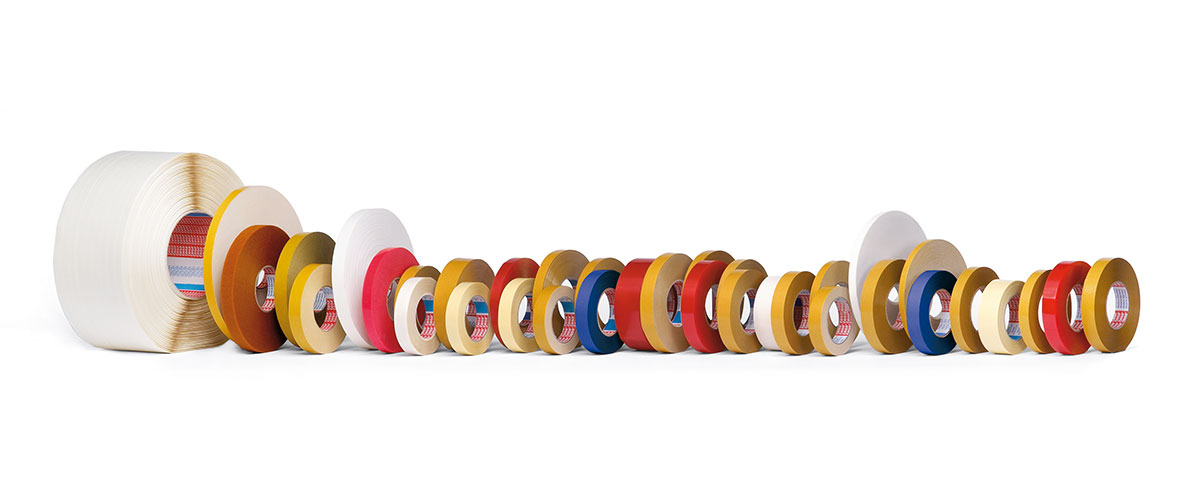 DOUBLE-SIDED TAPES
VOLZ® TAPES produces double-sided tapes for companies in Industrial Manufacturing, Building and Trades, and the Automotive Industry. We also customize for converters and dealers.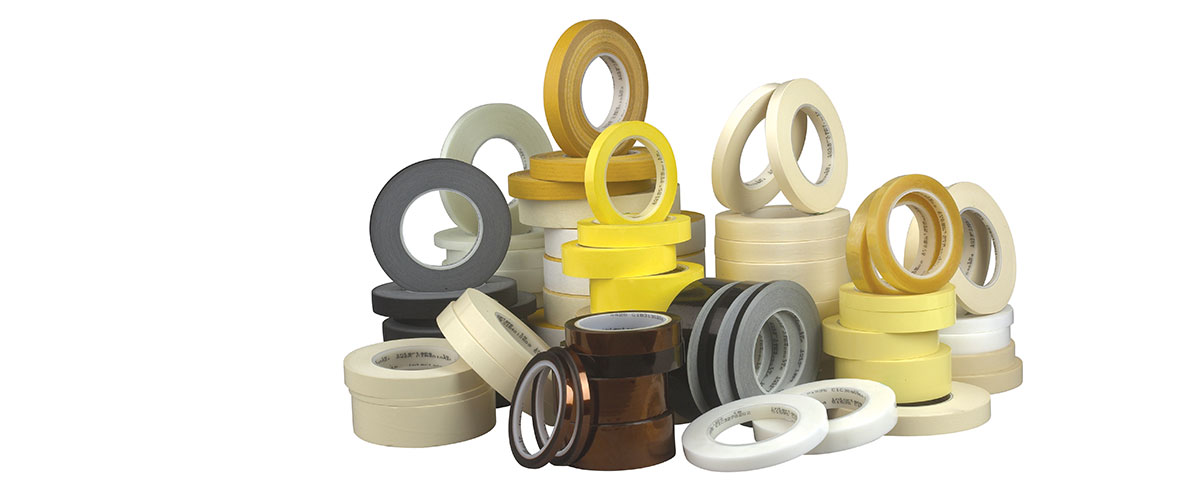 Electric Adhesive Tape
VOLZ® TAPES offers a comprehensive product range of high-quality electrical tapes in custom widths or in simple to complex die-cut parts.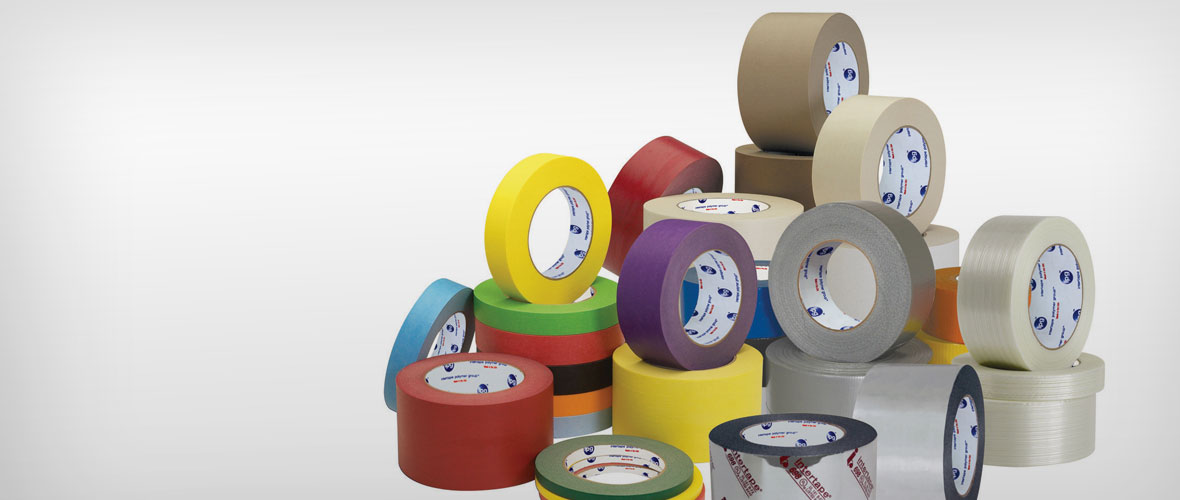 Industrial Tape
VOLZ® TAPES offers high-performance, single or double-sided, industrial tapes with maxium load capacity under even the toughest conditions.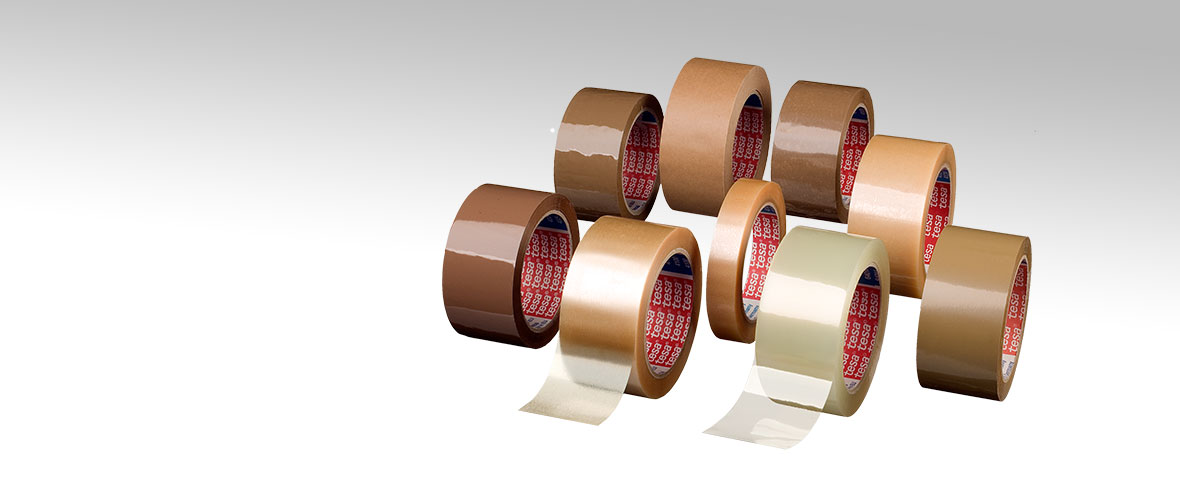 Packaging Tape
VOLZ® TAPES supplies packaging tapes, with logo or neutral, made from different film materials and adhesive systems tailored to your specific needs.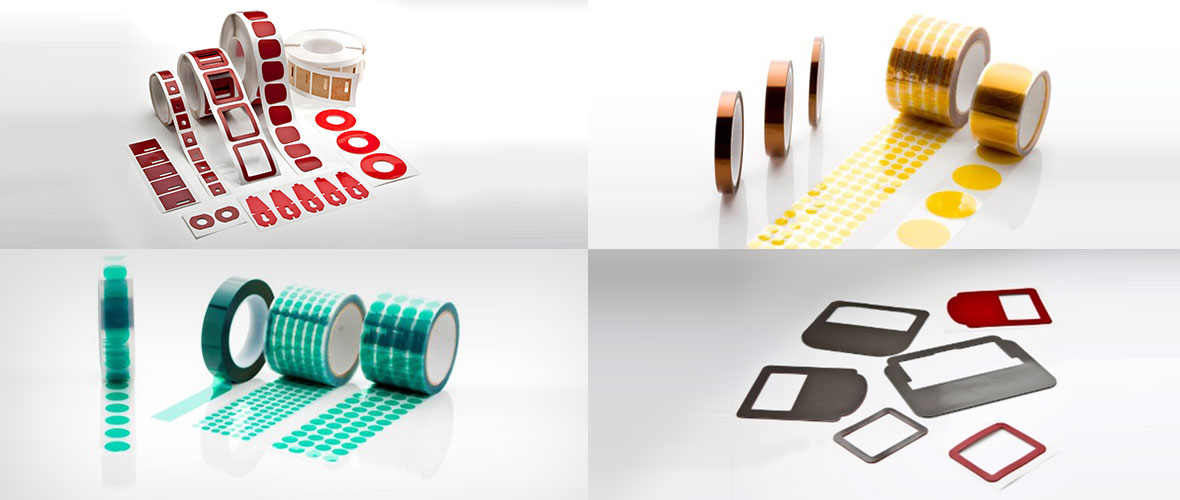 Die-cut parts
VOLZ® TAPES produces high-quality, self or non-self-adhesive, custom designed, stamped parts. Die-cut solutions may be printed or neutral, and with or without finger lift.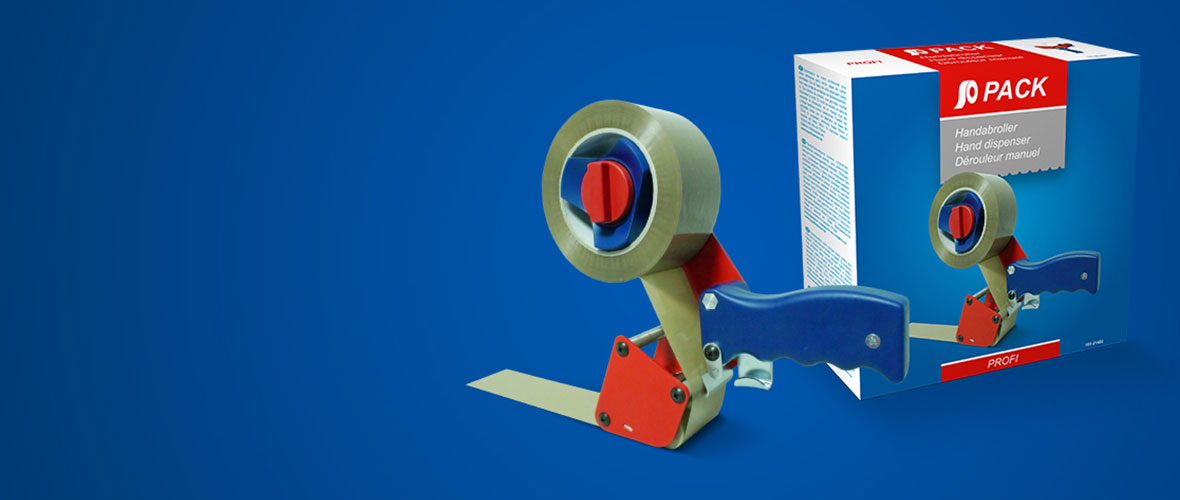 Processing Devices
VOLZ® TAPES offers a series of proven highly functional, user-friendly processing devices for single and double-sided adhesive tapes, labels, and die-cut parts.
Our Customers
VOLZ® TAPES adhesive tape products support complex applications for prominent companies worldwide. We deliver high standard solutions across an array of industries including the Automotive Industry, Machine Engineering, Metal Processing, Medical Technology, Building and Trade, Appliances, HVAC, the Armed Forces and Government Agencies.
Custom Solutions
When a standard industry adhesive tape is not suitable for your application, VOLZ® TAPES offers custom designed Converting and Coating adhesive solutions to meet your exact specifications.
Questions?
Call us at:
+49 (0) 76 64 / 50 500 – 0
or send us a message with your request.
We provide turnkey solutions to our customers, providing both the complete assortment from all leading manufactures, as well as our own exceptional manufactured products.