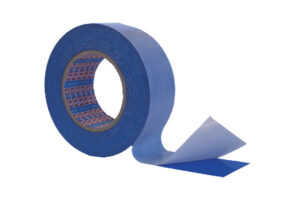 VOLZ TAPES® develops and manufactures high-quality double-sided adhesive tapes for the permanent and secure bonding of plastics, fabrics, glass, ceramics, mirrors, metal, and paper. In addition to our VOLZ® TAPES products, we also offer the full tesa® Industry product portfolio and double-sided adhesive tapes from all leading manufacturers including 3M, Nitto and Scapa.
Well-known companies from trade, industry, and automotive rely on our expertise. For tape converters and distributors, we offer double-sided tapes as large or small jumbos, log rolls, cut rolls and die-cuts.

No products were found matching your selection.